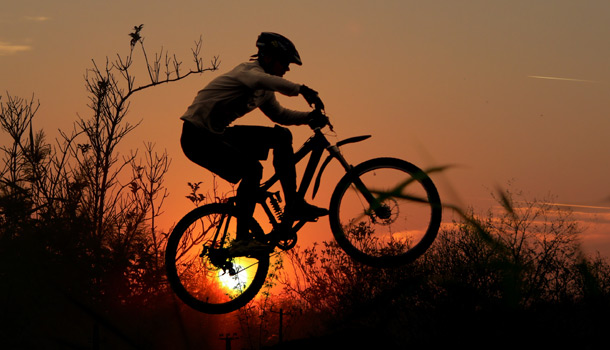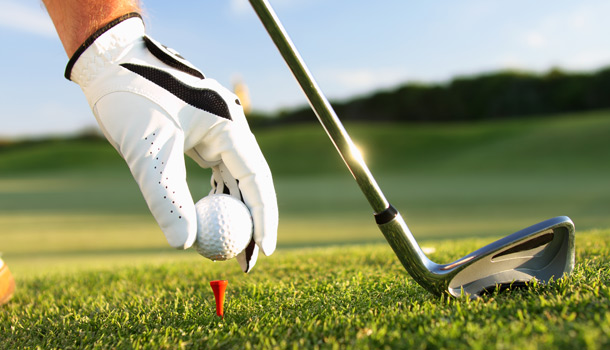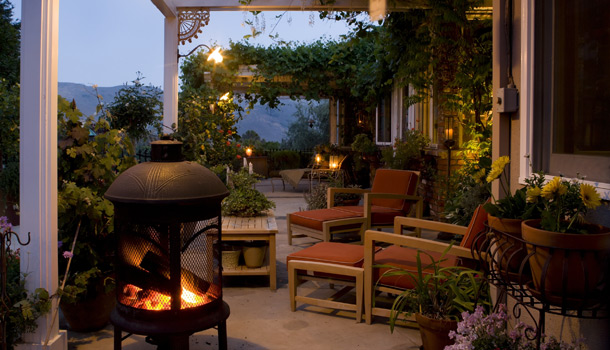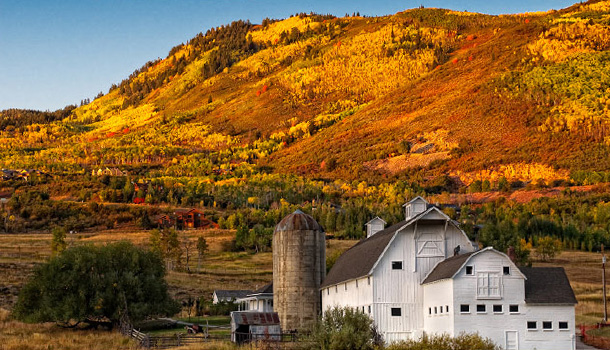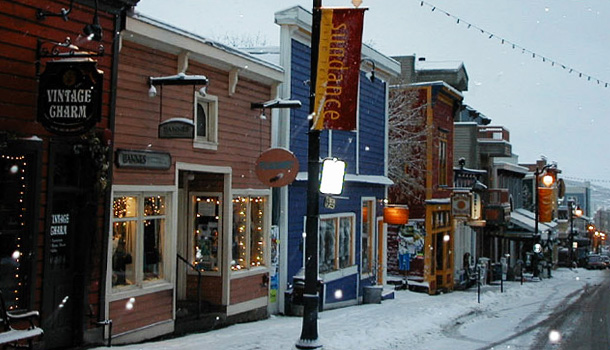 Real Estate Forecast for 2013
All major indicators show that the Park City real estate is on a solid path to recovery. What has been a buyer's market for the past several years is starting to balance out and become a more stabilized market. There are of course certain segments that are not performing as well as others but the overall market is stable and is expected to remain this way in 2013 for the following main reasons:

1.) A decline in the number properties for sale. The lowest in 6 years.
2.) An increase in the number of people wanting to buy properties in Park City. Sales activity is the highest since 2008.
3.) Distressed Properties are at record lows. Only 6% of our inventory is distressed properties which results to price stabilization.

As the inventory levels declines further the scales will tip and start to favor sellers and prices will rise. This is certainly in our future for Park City and Deer Valley real estate. The increase in values will happen in certain select areas and eventually become widespread. It is not expected to be excessive double-digit appreciation, like we saw in the past, because the U.S. economy and national real estate environment will dampen any wild, uncontrolled appreciation.

Please see my "stats" page for more details on our market.

I hope you find this update on the Park City area informative. Real estate is local, which is why I offer you current and historical data from our local Park City MLS to produce details that clearly demonstrate market trends. But remember every neighborhood, block, street and home is unique and a computer cannot tell the full story. For a more in-depth analysis and thorough property evaluation, please contact me at 435.640.5411.

I look forward to servicing your real estate needs.